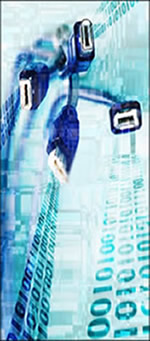 The Logical-Physical Paradigm
The Logical-Physical Paradigm attempts to map physical things in the real world to the logical meta-things, or concepts, that give them meaning. This mapping often synchronizes two parallel Discrete Detail Paradigm data models.
Rationale
Synchronizing the two discrete detail models improves our understanding of the specific requirements of both.

Names and levels should be symmetrical across the two portions of the model.

Differences, or breaks in the symmetry, between the logical and physical aspects expose key data processing requirements.
Trigger
Words that infer existence in fact (e.g. "actual," "current") along with words that infer potentiality (e.g. "scheduled," "forecasted," "planned").