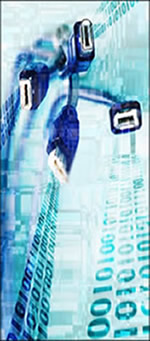 DOQS Discrete Detail Pattern
The Discrete Detail Pattern attempts to eliminate business exception conditions from a data model by adding successive layers of attributive definition to any compplex fundamental entity. These successive layers each add increasingly discrete detail to the data model.
Rationale
Trigger
This pattern is taught in the Quality-Based Data Modeling course.