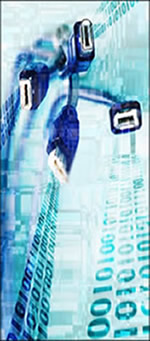 The Horizon Problem Paradigm
The Horizon Problem Paradigm attempts to clarify issues related to project scope and boundaries that affect the reusability of objects in the data model.
Rationale
The entity-attribute-relationship meta-model used by most data modelers, and all data modeling tools, is wrong.

The distinction between attribute and relationship properties is highly contextual, based on the scope horizon of the project.

Attributes are relationships at the horizon of analysis.

Expand the horizon, and the attributes become relationships to additional entities identified by those attributes.
Trigger